Post by Willow Chariot on Dec 24, 2019 6:24:45 GMT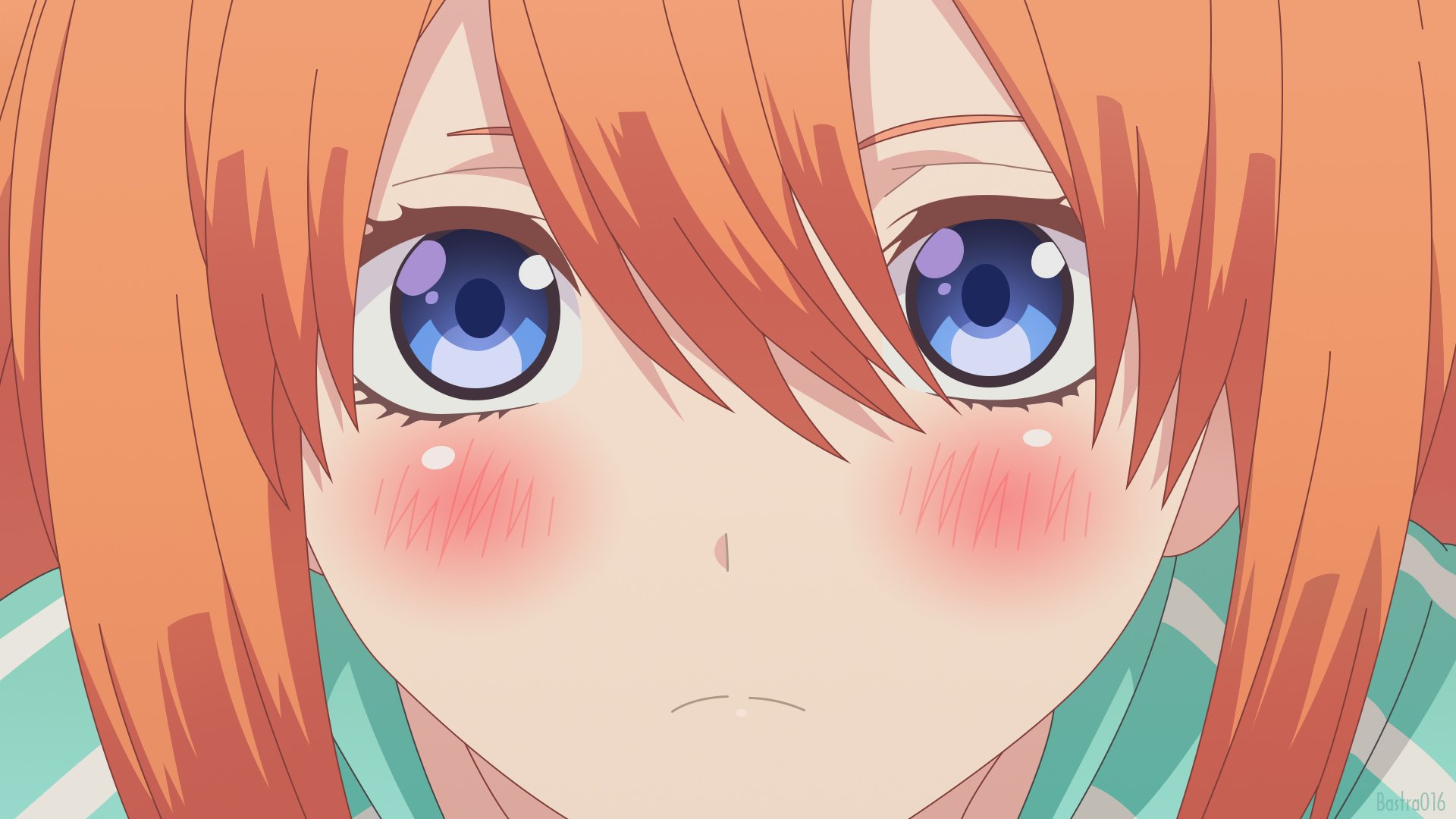 Willow Chariot



Age

16




Birthday

June 21, 2003




Gender

Female




Pronouns

She/Her




Orientation

Gay




Faction

Civillian




Class

Farmer




Rank

Pooper Scooper




Occupation

Farmer




Hometown

Cherry Town, Arciel




Current Residence

Cherry Town






Personality


Willow is your average southern belle. She's beautiful and kind. However, there's something that's quite the opposite of what a southern belle would be, she's talkative and loud. This is due to her being raised on a farm for most of her life. She can get annoying at times, especially when she's talking about something she's passionate about. Besides that though, she truly is a good person to talk to. Her heart is in the right place, and its as though shes a ball of sunshine that radiates a warm smile. If people aren't smiling right away, just wait, because she finds a lot of things to be funny and even tries to make some jokes herself. Though, they aren't usually as funny as she makes them out to be. Her parents had always told her to laugh through thick and thin, and that's what she does. Of course, it can get extremely annoying at times, but laughing with her is better than being annoyed by it.

She is a farmer at heart, because of the fact that she'd been one for most of her life, but that doesn't mean she can't delve into other things as well. She wants to feel adventure, because being on a farm isn't enough. She wants to do what all the other city folk do, and do gym battles, contest, and whatever she feels like doing. Sure, it might feel like she's overworking herself at times, but she has realized by now that doing too much is better than doing too little. That is something she lives by as well as the whole laughing thing. She is a person that loves the adrenaline, and wants to experience every day. It's sort of the reason why she loves being a farmer. Every day is a new challenge that she has to face, whether it be bug pokemon eating her plants, or the weather being terrible, theres always something new.




History


Willow had lived on a farm for all of her life. She was surrounded by pokemon on the daily, whether it be her adorable little rockruffs, or the bunearies on her farm. Every single pokemon was there to create a sort of harmonic ecosystem. One that was more environmentally friendly than other farms. Her parents were always such environmental buffs, but Willow was never as hardcore as they were. She was more go with the flow rather than following a set plan. Even with her parents being strict with farming, they were actually very carefree and loving people. They are the ones who taught her how to love adventure, and how to smile and laugh whenever she was feeling down. No matter what happened to their farm, they would always laugh it off. They knew that their farm wasn't always going to be perfect, but they also knew that it was their job to rebuild it back up once they fell.

This was especially important when it came to the fire that was set to their farm one day. Even with all the things they had done to keep the farm healthy, there was nothing that could stop a fire pokemon accidentally setting ablaze to it. Half of their farm was burnt down in the fire, and even with water pokemon roaming the area, they weren't able to control the fire for days. Though, the farm bounced back. All the crops that had been burnt had made the soil richer, and helped put their farm on the maps. Of course, it was ideal for Willow to stay and carry on the name of the Chariot family, but with Willow's need for adventure, and being independent, she decided that she needed to leave and create a farm of her own. One that her parents didn't assist her in.




Goals


Short Term: Willow's first short term goal is to live life to the fullest and do as many gym battles and contests as possible, all the while keeping up with her farm.

Long Term: Willow's long term goal contains a lot of different elements. Firstly, she wants to be able to create a completely sustainable farm. This means that she has to do tons of work in order to make the soil rich in nutrients, and the biodiversity of it to be amazing. She wants to gain as many pokemon as she can, because each animal can support the other, as well as plants within the farm. They can aerate the soil, give water to the plants, and all around just do a lot. So, that is her plan.
Appearance



Height


5'9" / 172cm





Build


Average




Hair Color


Orange




Eye Color


Blue




Willow is pretty tall for a girl. She has very pale skin. Whenever she is out in public, she usually lets her short orange hair down, and doesn't really do much with it. Her normal attire is usually a sun hat and sun dress. This isn't usually your average person's farm wear, but Willow likes to feel like a southern belle, even if she isn't much of one. Though, while she actually is on a farm though, she wears all the basics. Overalls, boots, the whole deal.






Aura


Willow's aura is a soft yellow.
Skills, Abilities, & Notoriety
STANDARD SKILLS

POWER SKILLS

Abilities

N/A

NOTORIETY

Other Notes
Anything that didn't fit elsewhere in the bio that you feel like explaining or making note of.


Pokemon
Starter Option

Pick Your Partner(Female Buneary)

OOC Info



Played By


Musicalbunny






Face Claim


Yotsuba Nakano from 5Toubun no Hanayome