Post by SG on Nov 21, 2019 11:12:27 GMT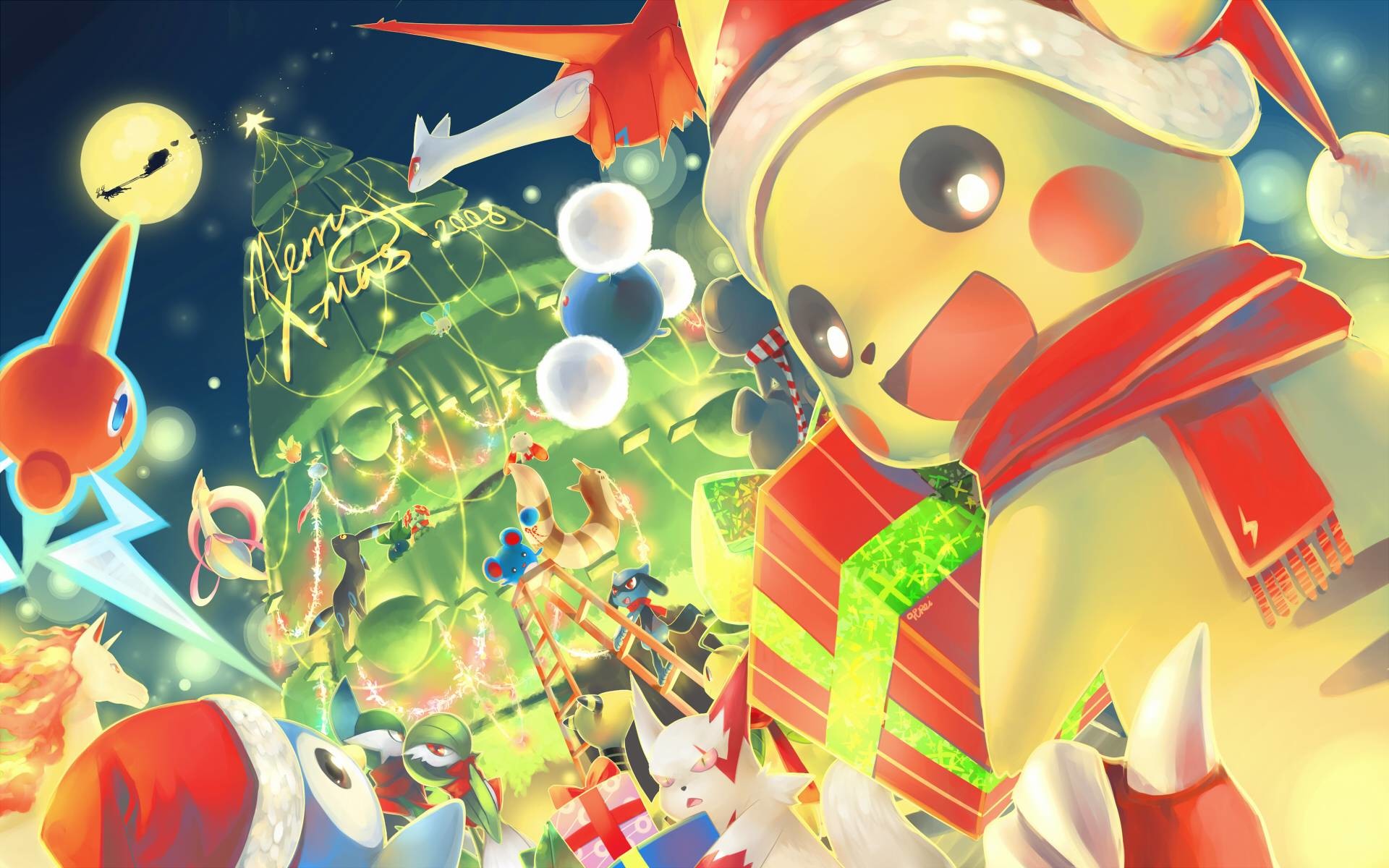 IC Secret Santa Sign-Up
The holiday season is upon us, and that means a time for giving! And what better way to give than anonymously through a fun game?
In this game, your characters will be signing up ICly to an online mystery Secret Santa game, providing a mailing address and a wishlist. You do not have to post in this thread ICly, just be away that your characters are IC signing up for a game when you register them!
We recommend trying to keep your wishlist to a medium length, long enough to give options, but short enough to not be too overwhelming. Somewhere between 5 and 10 things should be pretty safe. Only feel obligated to get 1-2 things from your giftee's list, maybe 3-4 if you want to really spoil them!
We also recommend including both Pokemon and items to give your Santa more options. Also, feel free to include some flavor-only items on your list! For example, maybe your Chef wants a new blender, or your Explorer some snazzy new hiking boots, or maybe your character just wants a bunch of fancy chocolate! Naturally all your Santa has to do is say "I got this" and it's not exactly a big prize, but it could provide some fun optional RP opportunity! These extra flavor items
do not
count toward your 5-10 main wishlist items.
Sign-ups will go on until
December 7th at 11:59pm site time,
giving everyone ample opportunity to come up with wishlists and sign up! Starting on December 8th,
Ebblow
will be matching people up and PMing each character who their giftee will be!
You may give your gift any time after you get your giftee's name, but should try to get your gifts sent by the end of Christmas Day at latest! For items, you have the option of sending them to Ebblow and having her gift your giftee anonymously. For Pokemon, it'll be pretty obvious if people just look at recent thread history who caught the thing they're getting, so it's best to just forego anonymity and give it to them directly. Which, yes, does mean it's not quite a true Secret Santa in that regard, but it'll still be a fun mystery waiting to see who got you until you get your gift!
Please fill out the following form for each character who is signing up! And happy gifting!
Character: @name
Address Town: Which town/city would stuff be sent to ICly? This is mainly for RP flavor
Wishlist:

[blockquote][b]Character:[/b] @name
[b]Address Town:[/b]
[b]Wishlist:[/b]
[/blockquote]